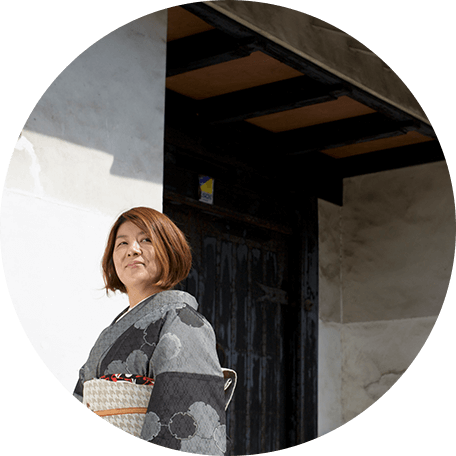 English
about us
We opened our shop on Oct 2011 in Arasiyama.
where is well known as sight seeing in Kyoto.
Kimono is traditional and an elegant gowns as you know.
It's bring you a lot of beautiful memories for you.
You can feel the charm of Kyoto and new oneself
can be discovered with wearing Kimono.
Our concept is "Retro&Modern"
"Zyupan"can be change of your image of Kimono.
It's not too formal. You can enjoy to coordinate like a clothes.
We hope to help you wearing Kimono.